Where to put my intention…..
Here's a prescription that may help you make optimal use of your precious life energy:
Set an intention to clarify your intentions about the essential matters in your life.
Say –  "I am clarifying my intentions about . . ."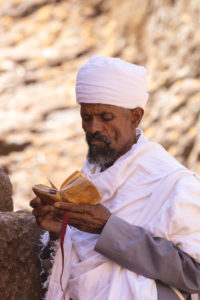 1. "who I really am"
2. "whom and what I love"
3. "how I want to serve my fellow creatures and the planet Earth"
4. "the unripe qualities in myself that I am ripening"
5. "what I need to do next"
6. "the best way for me to make money"
7. "the moral principles I hold most strongly"
8. "the truth about my relationship to the Source"
9. "the best use of my creative energy"
Are there others?
Thank you Robert Breszny for this list
Posted by
| Paul Reynolds
Paul has been a yoga teacher on the Island of Kauai for many years and is the facilitator of the weekly Living the Question Blog - a repository of wisdom and inspiration. Paul also produces and hosts
Le Guru is You Radio Show
, showcasing everyday gurus.