You can have everything…
You can have have everything if you only know how to ask.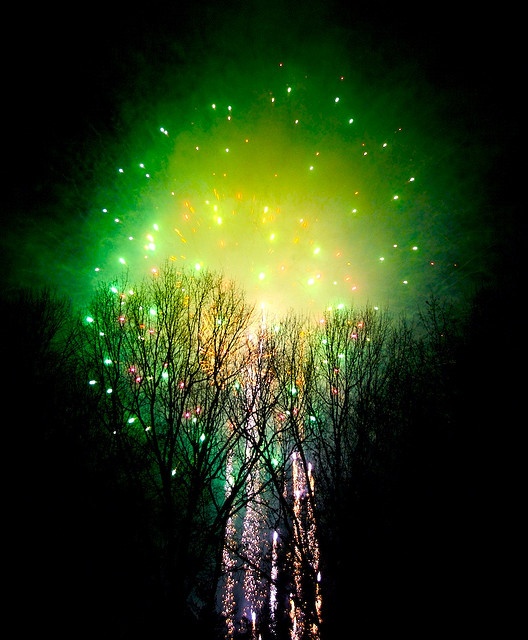 The essence of the desired object is already within yourself.
Be aware that the fruit is already in the seed.
Formulate your images and ask.
Your seed of thought will bud,blossom and bear fruit.
Everything that happens to us is the result of a seed once planted.
Our present experience is the result of past decisions…
change your mind today,
and you build your world of tomorrow.
Your mind is your garden…tend it well," they said.
–Kristin Zambucka
Posted by
| Paul Reynolds
Paul has been a yoga teacher on the Island of Kauai for many years and is the facilitator of the weekly Living the Question Blog - a repository of wisdom and inspiration. Paul also produces and hosts
Le Guru is You Radio Show
, showcasing everyday gurus.