Your Life is a Masterpiece
"Everything has been figured out, except how to live,"
sneered the existentialist philosopher Jean-Paul Sartre.
That's bombastic and untrue.
I find it hard to believe he never encountered any of the countless humans
whose lives have been exquisite creations.
Did he refuse to read biographies? Was every person he knew inept at the
art of being real? Was he so discouraged by his failure to find meaning
that he blindly assumed everyone who has ever lived suffered the same
handicap?
In rebellion against Sartre's startling ignorance, I invite you to make your
own destiny a tour de force. Regard it as the ultimate art project — a
labor of love that you craft with imaginative zeal.
— Robert Breszny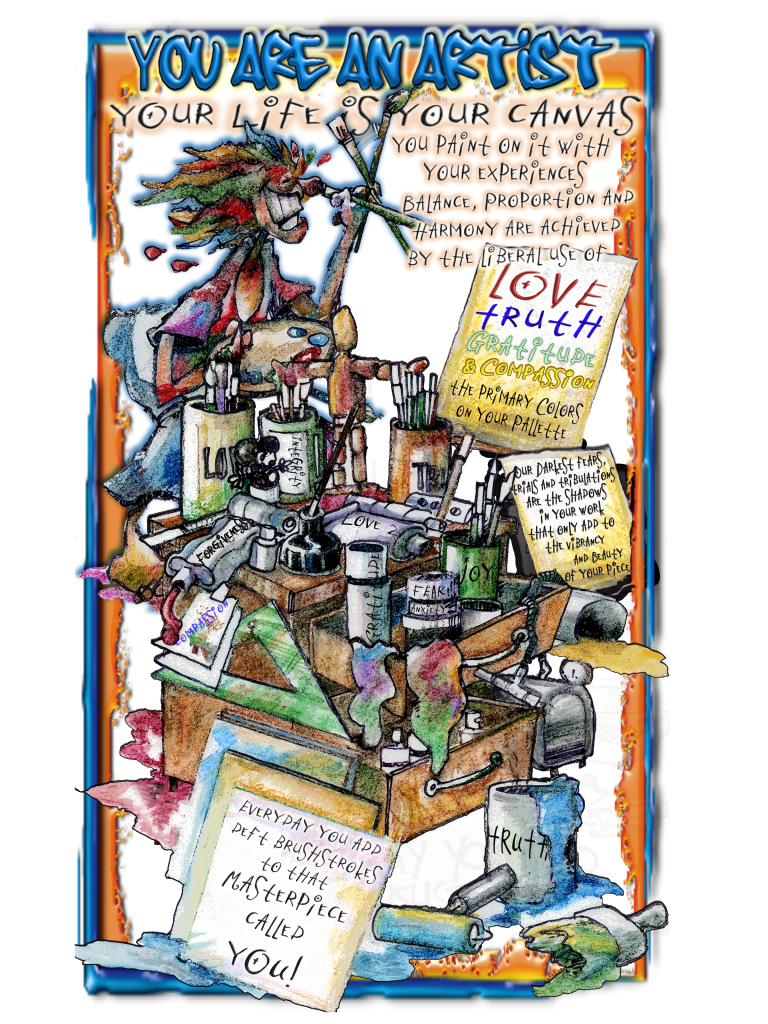 Click on above image or this link to get a print and other 'neat stuff' with this image.
Posted by
| Paul Reynolds
Paul has been a yoga teacher on the Island of Kauai for many years and is the facilitator of the weekly Living the Question Blog - a repository of wisdom and inspiration. Paul also produces and hosts
Le Guru is You Radio Show
, showcasing everyday gurus.