YOUR PLAYMATES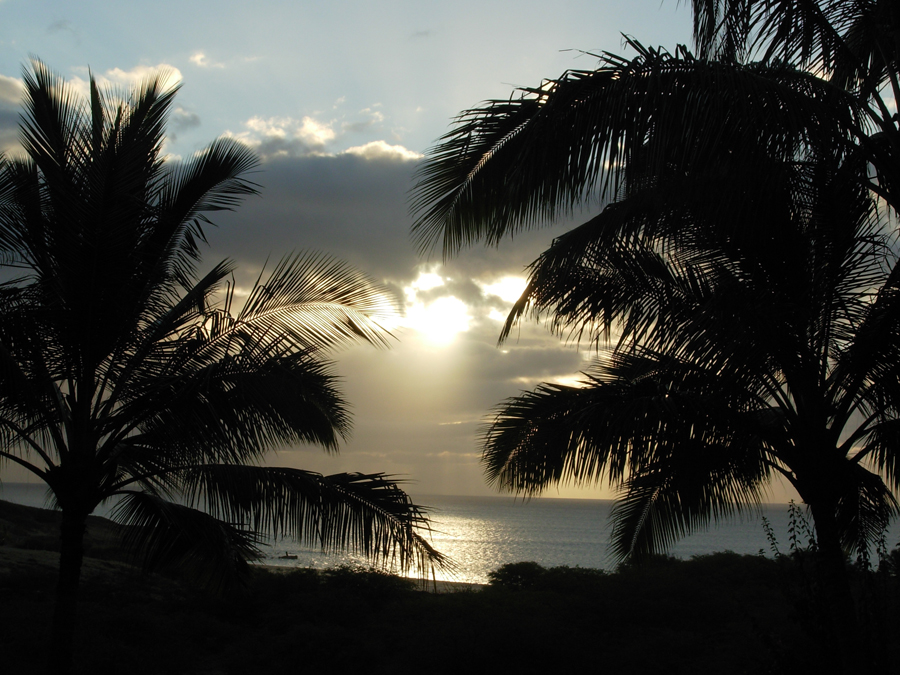 I was born for you;
what do you want of me, dear?
Look at all that has come from your wish:
the forests, the streams, the mountains
the fields, every creature:
are these not your playmates?
Do we give you comfort, God,
in Eternity?
We were born for You; don't be shy. Beloved.
Just tell us what You want
but in a language
that makes us
smile.
—St Theresa of Avila
Posted by
| Paul Reynolds
Paul has been a yoga teacher on the Island of Kauai for many years and is the facilitator of the weekly Living the Question Blog - a repository of wisdom and inspiration. Paul also produces and hosts
Le Guru is You Radio Show
, showcasing everyday gurus.