An EXPERIMENT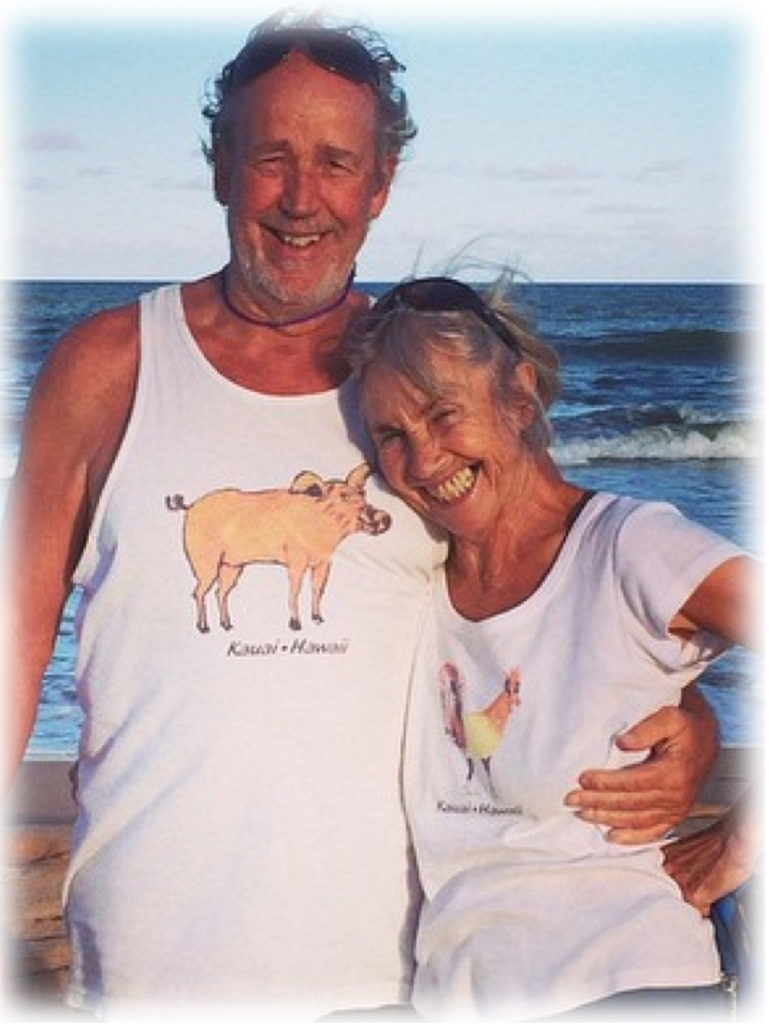 I invite you to act like a person who's in love. Even if you're
not currently in the throes of passion for a special someone, simulate that
state.
Everywhere you go, exude the charismatic blend of shell-shocked contentment and blissful turmoil that comes over you when you're infatuated.
Let everyone you meet soak up the delicious wisdom you exude.
Wield compassion like a performance artist who exults in carving up pessimism
and cynicism.
Dispense free blessings and extra slack like a rich saint high on natural endorphins.
Without straining, direct your perceptions to discern the most noble and
attractive qualities in each creature you encounter.
-Robert Brezsny
Pronoia the Antidote to Paranoia
Posted by
| Paul Reynolds
Paul has been a yoga teacher on the Island of Kauai for many years and is the facilitator of the weekly Living the Question Blog - a repository of wisdom and inspiration. Paul also produces and hosts
Le Guru is You Radio Show
, showcasing everyday gurus.