Be your mind's bouncer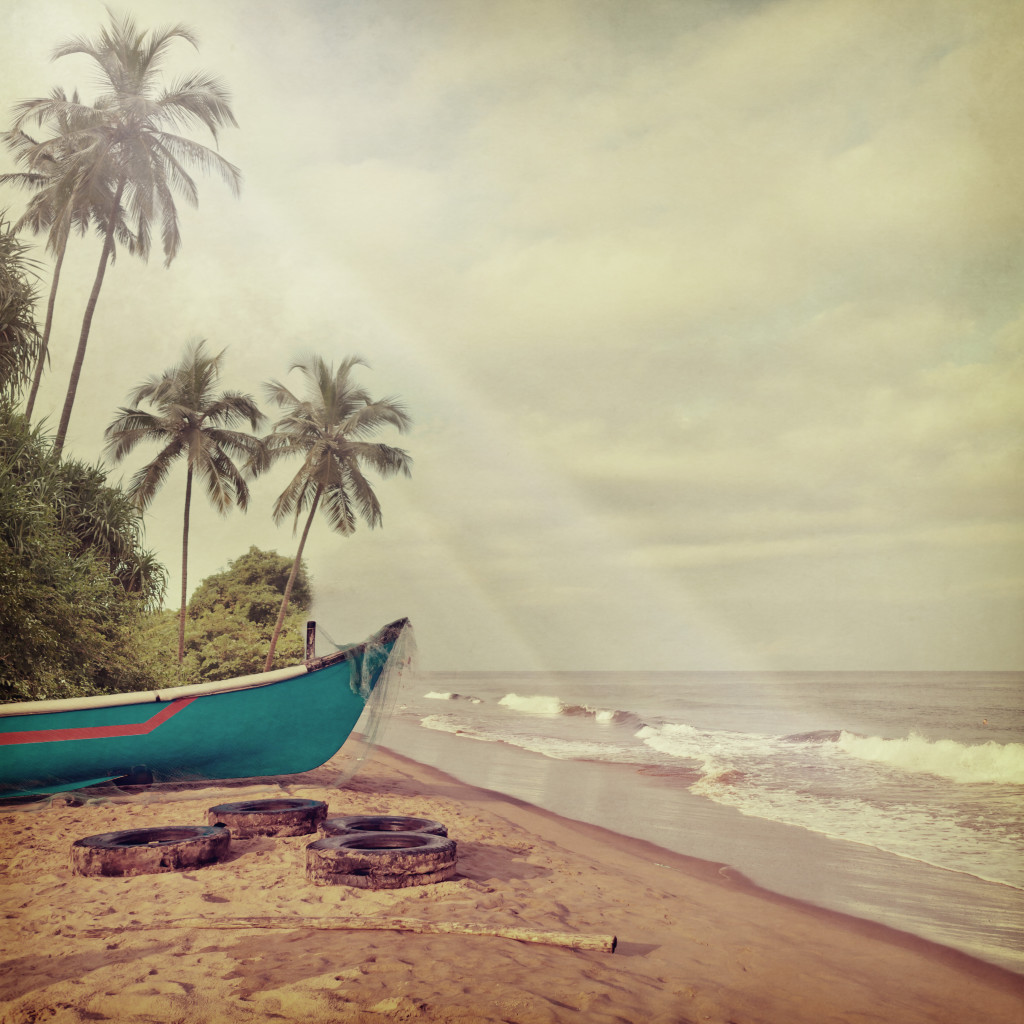 "Your real enemies are the self-defeating thoughts, paltry expectations, and beliefs that you must live at less than full throttle. You will experience as much pain as you are willing to accept. You do have control over how much you hurt. Pain happens; suffering is optional. You can choose thoughts that bring you relief rather than imprisonment. To find your freedom, stand at the doorway of your mind and monitor your thoughts. Notice which ones lift you and which ones drag you down. Then, like a bouncer at an exclusive party, admit only those on the invitation list and send the others back where they came from. Fate is not a net cast over you by capricious fortune; it is a garden you cultivate by the thoughts you attend to.
Shift your attention and you will shift your life."
~ Alan Cohen
Why Your Life Sucks
Posted by
| Paul Reynolds
Paul has been a yoga teacher on the Island of Kauai for many years and is the facilitator of the weekly Living the Question Blog - a repository of wisdom and inspiration. Paul also produces and hosts
Le Guru is You Radio Show
, showcasing everyday gurus.