Can Your Relationship Heal The World?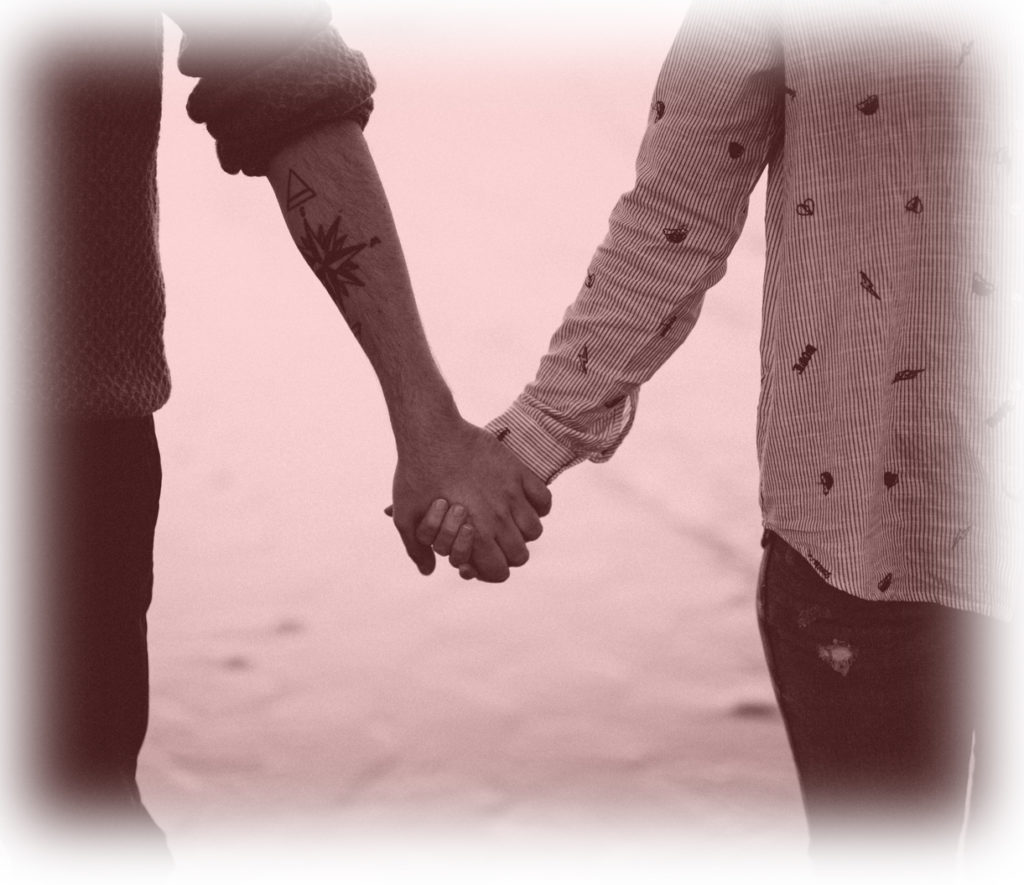 "The crisis we are facing is a crisis in which the sacred powers of love in the human soul are being diverted by distraction, by greed, by ignorance, by the pursuit of power, so that they never irrigate the world and transform it."
–Andrew Harvey

There are seven requirements necessary for a vision of evolutionary love to emerge into the world.
1. Both beings need to be plunged individually into a deep and passionate devotion of the Beloved, by whatever name they know the Beloved, because without both beings centering their life in God, the relationship will never be able to escape the private circle.
2. Both beings must develop a mastery of solitude.
3. There is an equality of power, and that equality is born out of a profound experience of the sacredness and dignity of the other person's soul.
4. If you are going to have a beloved-beloved relationship, you have to center your whole being and work and evolution in God. You must also bring the sacred practice of prayer and meditation into the very core of your life, so that the whole relationship can be enfolded in a mutually shared sacred enterprise.
5. Both lovers completely abandon any Hollywood sentimentality about what relationships actually are. Each person is the safe-guarder of the other's shadow—not the judge of the other's shadow, not the denier of the other's shadow, but someone who recognizes where the other has been wounded, and safeguards and protects them with unconditional compassion without allowing themselves to be mauled or manipulated by the other.
6. If you are going to enter into the evolutionary process, you have to accept that it never ends, never stops unfolding.
7. You must make the commitment for your relationship not to be just a cultivation of an oasis of private pleasure. You must engage consciously in this relationship to serve the planet, to recognize that it is a relationship not only grounded in God, not only infused by sacred practice, but it is from the very beginning dedicated to making both people more powerful, more reflective, more passionately engaged with the only serious truth of our time: The world is dying, and we need a major revolution of the heart to empower everyone to do the work of reconstruction and re-creation that is desperately needed.
An Excerpt From *Evolutionary Love Relationships: Passion,
Authenticity, and Activism*
Thank you – Robert Breszny

Posted by
| Paul Reynolds
Paul has been a yoga teacher on the Island of Kauai for many years and is the facilitator of the weekly Living the Question Blog - a repository of wisdom and inspiration. Paul also produces and hosts
Le Guru is You Radio Show
, showcasing everyday gurus.