Finding God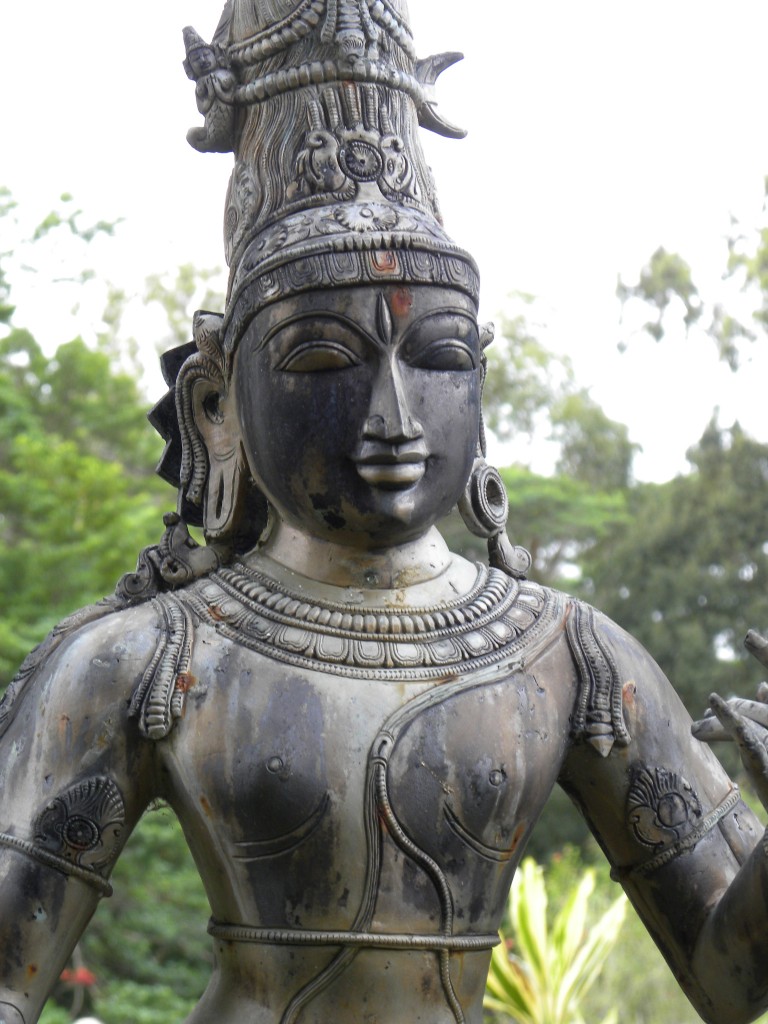 A woman came to see the great Indian saint, Ramakrishna and said:
"I find that I do not love God.  The concept does not move me.
I cannot find God anywhere."
"Is there nothing in this world that you do love?" And she said,
"Yes I do love my nephew."
Ramakrishna said:
"There he is."
Posted by
| Paul Reynolds
Paul has been a yoga teacher on the Island of Kauai for many years and is the facilitator of the weekly Living the Question Blog - a repository of wisdom and inspiration. Paul also produces and hosts
Le Guru is You Radio Show
, showcasing everyday gurus.