Illness shocks us…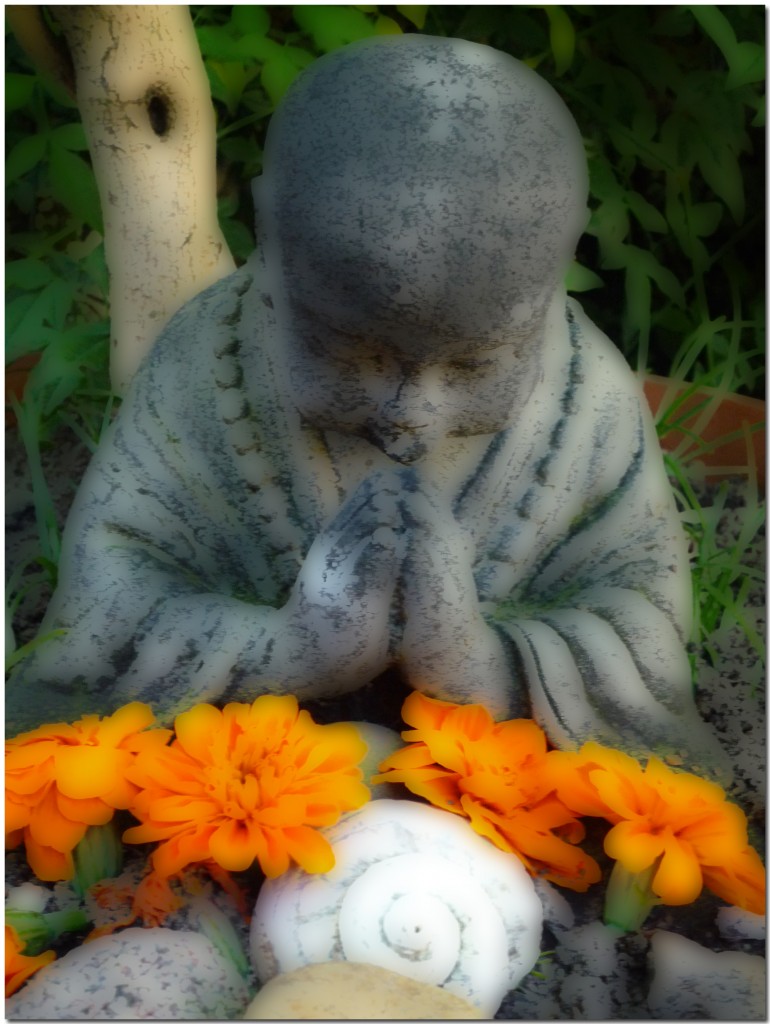 Illness shocks us body and soul.  Its suffering forces us into new territory.  While we are often unable to find a cause for our disease, we are often moved to greater spiritual opening.  As well as the bitter fruits of pain and trauma, we harvest the more subtle gifts of openness and acceptance.  As we face the challenge of an illness striking unfairly and without warning, we also inventory the richness of the life that it interrupts.  We may discover we have lived fully, lovingly and well.  We may realize the depth of the bonds with those we cherish.  Sudden and catastrophic illness is a spiritual trapdoor that plummets us into the net of the Universe.  In our free fall, we often discover surprising faith and acceptance.  We are ambushed into our spiritual health.
Today, I find health in my illness.  Today, I find well-being at the core of my dis-ease.  I accept the condition unexpectedly thrust upon me.  With this new landmark, I find my spiritual bearings and greater growth.
Posted by
| Paul Reynolds
Paul has been a yoga teacher on the Island of Kauai for many years and is the facilitator of the weekly Living the Question Blog - a repository of wisdom and inspiration. Paul also produces and hosts
Le Guru is You Radio Show
, showcasing everyday gurus.