Not Meditating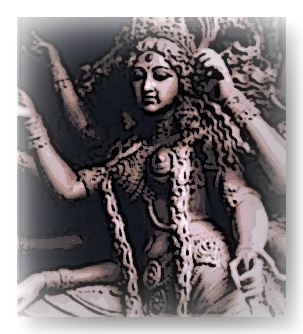 All attempts to meditate are the abject denial of it… J. Krisnamurti
Sometimes when I sit on the ground
for no reason, bills paid
deadlines met, stomach
neither full nor empty
my quiet spreads and fills me with sky
from brain to big bang
I am the blueprint
a marriage of flesh and sapphire
discovering the open eye
Sometimes, I become the laughter
of sunflowers or tickling bees
I grow louder than sirens
the dogs howling
from their backyard prisons
I forgive the intersections
that haunt me, face
after ink-toiled face
sealed behind glass
unaware that even seatbelts
can't save them.
Shhh, I say
the snap of breath against spine
the echo of saliva
moistening this heartbeat
calling me back
to right here
to the size of myself
where I don't have to remember
because my funnel opens
and stars pour cream
into these bones
inviting my arms
to wrap around
all that is everything
and squeeze
Posted by
| Paul Reynolds
Paul has been a yoga teacher on the Island of Kauai for many years and is the facilitator of the weekly Living the Question Blog - a repository of wisdom and inspiration. Paul also produces and hosts
Le Guru is You Radio Show
, showcasing everyday gurus.