On Vocation…..
"When you do things from your soul,
you feel a river moving in you, a joy"
Let the beauty you love be what you do.
There are a thousand ways to kneel and kiss the earth."
Your task is not to seek for love,
but merely to seek and find all the barriers within yourself
that you have built against it."
The Universe and the light of the stars come through me."
Jala ad-Din Muhammad Rumi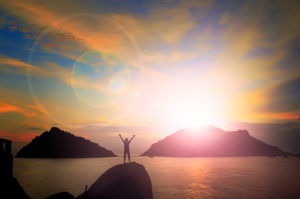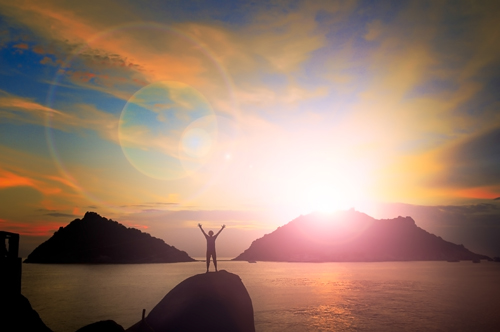 A HARD DECREE
Last
Night
God
Posted
On the Tavern Wall
A hard decree for all of love's inmates
Which read:
If your heart cannot find a joyful work
The jaws of this world
Will probably
Grab hold of your
Sweet
Ass.
—Hafiz
Posted by
| Paul Reynolds
Paul has been a yoga teacher on the Island of Kauai for many years and is the facilitator of the weekly Living the Question Blog - a repository of wisdom and inspiration. Paul also produces and hosts
Le Guru is You Radio Show
, showcasing everyday gurus.