Questions – Inspiration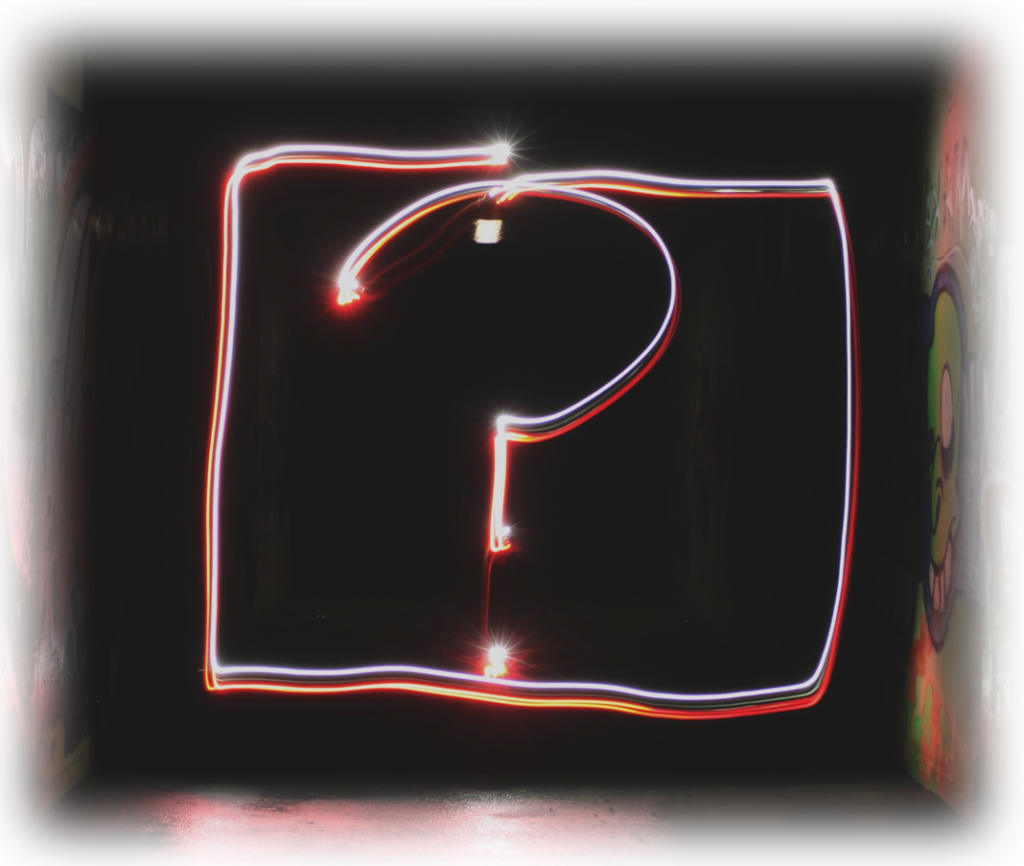 Well loyal "Living the Question"  readers
some salient questions to get the gray matter churning…..
1. What inspires you?
2.  Who has inspired  you?  Who has been your 'guru', or teacher that has made a marked influence on your life?
3.  Do you give yourself time to inspire yourself?   What does/would that look like?
4.  How do you inspire others?  what motivates you to inspire others?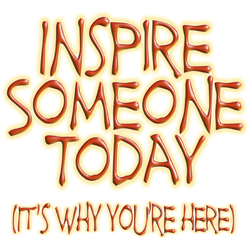 Posted by
| Paul Reynolds
Paul has been a yoga teacher on the Island of Kauai for many years and is the facilitator of the weekly Living the Question Blog - a repository of wisdom and inspiration. Paul also produces and hosts
Le Guru is You Radio Show
, showcasing everyday gurus.