The Same Suntan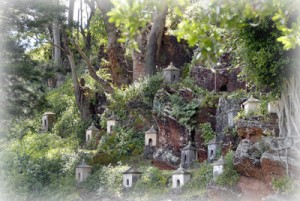 Burn
Every address for
God.
Any
Beloved
Who has just one color of hair,
On gender,one race,
the same suntan all the time,
On rule book,
Trust me when I say,
that man is not even
Half a god
And will only
Cause you
Grief
—Hafiz
Posted by
| Paul Reynolds
Paul has been a yoga teacher on the Island of Kauai for many years and is the facilitator of the weekly Living the Question Blog - a repository of wisdom and inspiration. Paul also produces and hosts
Le Guru is You Radio Show
, showcasing everyday gurus.