The Secret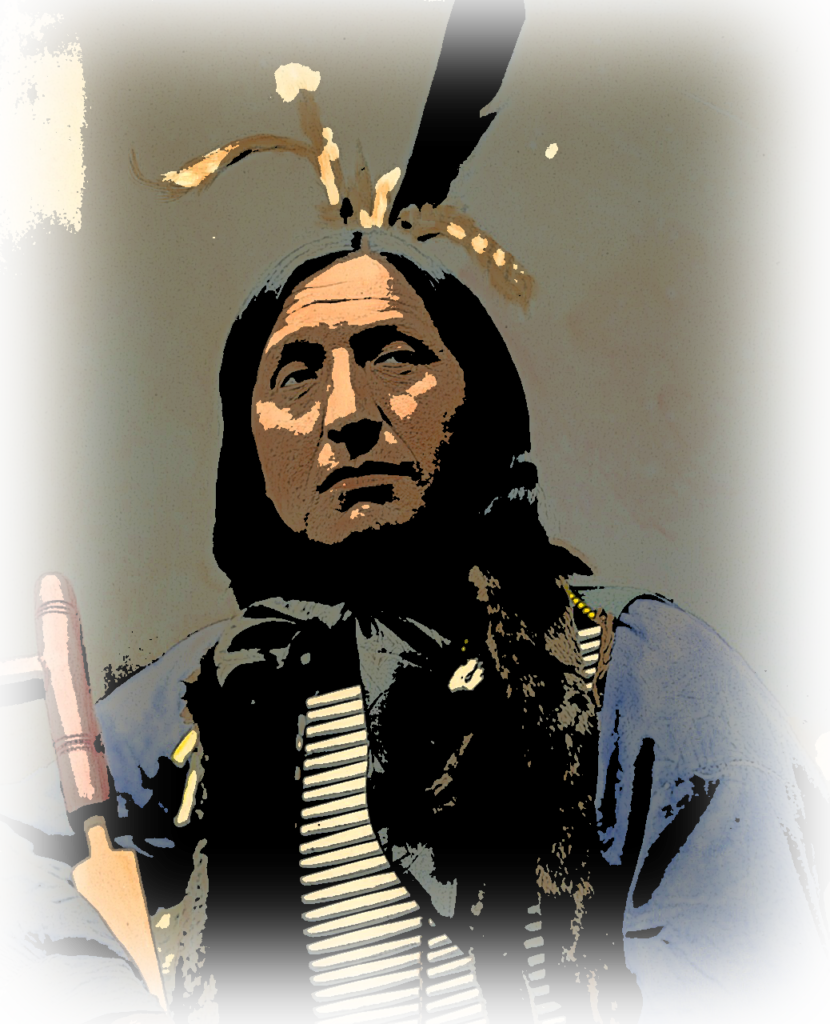 The Creator gathered all of Creation and said,
"I want to hide something from the humans until they are ready for it. It is the realization that they create their own reality."
The eagle said, "Give it to me, I will take it to the moon."
The Creator said, "No. One day they will go there and find it."
The salmon said, "I will bury it on the bottom of the ocean."
"No. They will go there too."
The buffalo said, "I will bury it on the Great Plains."
The Creator said, "They will cut into the skin of the Earth and find it even there."
Grandmother Mole, who lives in the breast of Mother Earth, and who has no physical eyes but sees with spiritual eyes, said, "Put it inside of them."
And the Creator said,
"It is done."
Posted by
| Paul Reynolds
Paul has been a yoga teacher on the Island of Kauai for many years and is the facilitator of the weekly Living the Question Blog - a repository of wisdom and inspiration. Paul also produces and hosts
Le Guru is You Radio Show
, showcasing everyday gurus.