Turn left a thousand feet from here…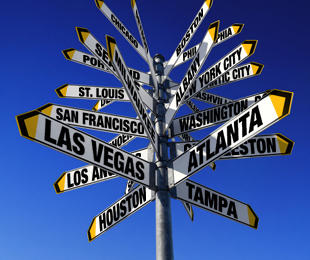 What I really want to give you
I can't,
Yet all day long
I try painting maps on the sky
With bright, tender sounds
that say,
"Turn left a thousand feet from here,
Just past that next hill.
Then make a sharp right
As soon as you see that big rock
That looks like an egg,
There you will find a decent tavern."
I am like a wise friend.
If you come close to me
I will write down the address
Of the Woman who will ravish you most.
Hafiz never wants to offend,
So anything I ever say
You can always freely switch the gender,
Come close to me,
I will whisper in your ear
A secret about the One who
Has made us all
Nuts.
—Hafiz
Posted by
| Paul Reynolds
Paul has been a yoga teacher on the Island of Kauai for many years and is the facilitator of the weekly Living the Question Blog - a repository of wisdom and inspiration. Paul also produces and hosts
Le Guru is You Radio Show
, showcasing everyday gurus.