Want three questions to ask at the end of your day??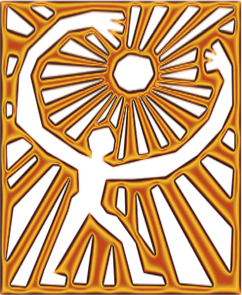 Once the philosopher Spinoza was asked how he knew that his day had been complete that he had accomplished something worthwhile.
He replied that he asked himself three questions;
What made me happy today?
Where did I experience comfort and balance today?
Who or what inspired me today?
Posted by
| Paul Reynolds
Paul has been a yoga teacher on the Island of Kauai for many years and is the facilitator of the weekly Living the Question Blog - a repository of wisdom and inspiration. Paul also produces and hosts
Le Guru is You Radio Show
, showcasing everyday gurus.